In tandem with our fundraising activities (busking, bake sales, and small concerts), we are very grateful to sponsors and donors, through our Angels and Archangels programme.
Angels benefit from having their name printed in our digital programme and on our website, advanced ticket purchase and an invitation to our live opening night.
Archangels benefit from the above, with the extras of two complimentary tickets, and exclusive access to interviews with cast and crew, amongst other behind the scenes footage.
We keep our Angels, Archangels, and sponsors up to date with our progress, and we are so thankful that their donations can provide our cast with the best resources and experience.
For more information, or to become a donor, please email sponsorship@edinburghstudioopera.org.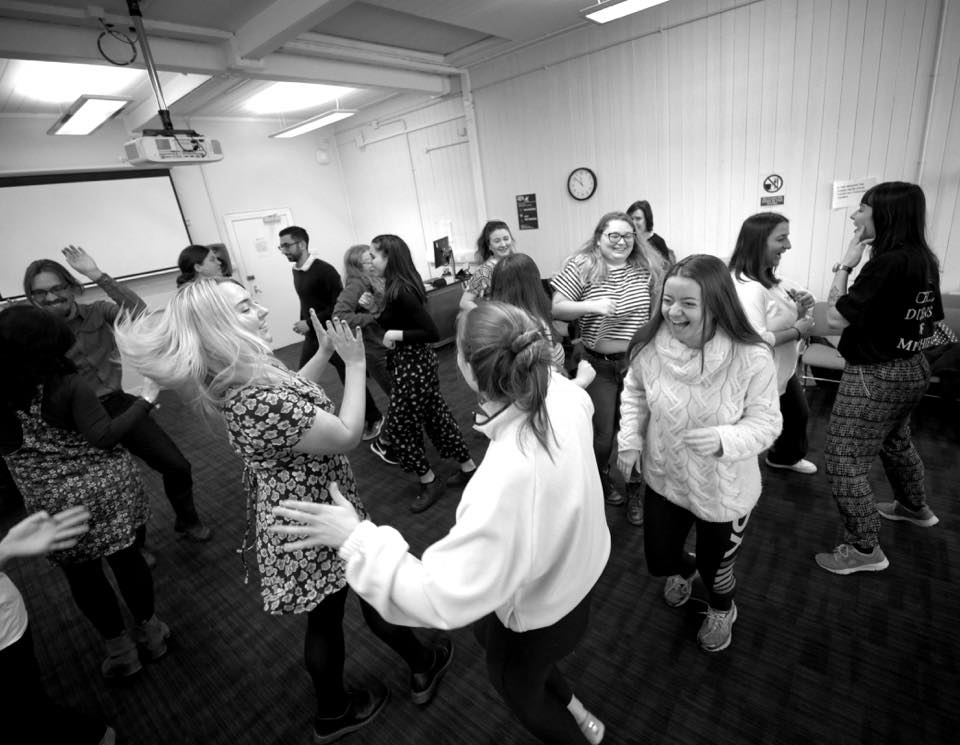 2020-2021
SPONSORS
ECO Timber Panels ™
Anna Gowen
Rosie McNamara
ARCHANGELS
Anand & Bernice Chitnis
Louise Gibb
Phillipa & Patrick Moran
2019-2020
SPONSORS
Lady Margaret Elliot
ARCHANGELS
Anand & Bernice Chitnis
Jill & Alastair Cozens
Alison Craig
John Fisher
Jim & Mairi Leggatt
Phillipa & Patrick Moran
Peter & Juliet Stevens
ANGELS
Ruby Downie
Sophie Halpin
Stella Williams
2018-19
SPONSORS 
Lady Margaret Elliot
ARCHANGELS
Anand & Bernice Chitnis
Alison Craig
Jim & Mairi Leggatt
Phillipa & Patrick Moran
Guy & Melissa Linley-Adams
John Fisher
Jill & Alastair Cozens
Juliet & Peter Stevens
ANGELS
Darren & Tracey Mortemore
Sylvia Stevens
2017-18
SPONSORS 
Sir & Lady Gerald Elliot
Martyn & Amanda Hole
ARCHANGELS 
Guy & Melissa Linley-Adams
Clarendon Financial Planning Ltd.
Caroline Hervey-Bathurst
ANGELS 
Dr Patricia MacMahon & Mr Beau Pettinger
Mark & Becky Le Brocq
2016-17
ANGELS
Michael & Isobel Holland
2015-16
SPONSORS 
Christine Tacon
John Hargreaves
Caroline Levison
Sir Gerald Elliot
The Binks Trust
The Tay Charitable Trust
ARCHANGELS 
Margaret & Malcolm Crowe
Malcolm & Heidi Norman
ANGELS
Antony Redfern
Shonagh Croal
Guy & Melissa Linley-Adams
Lucy Silovsky
Lindsey Clay
Peter Hart
Geoff Westmore & Paula Clemett