The Remarkable Rocket (March 2021)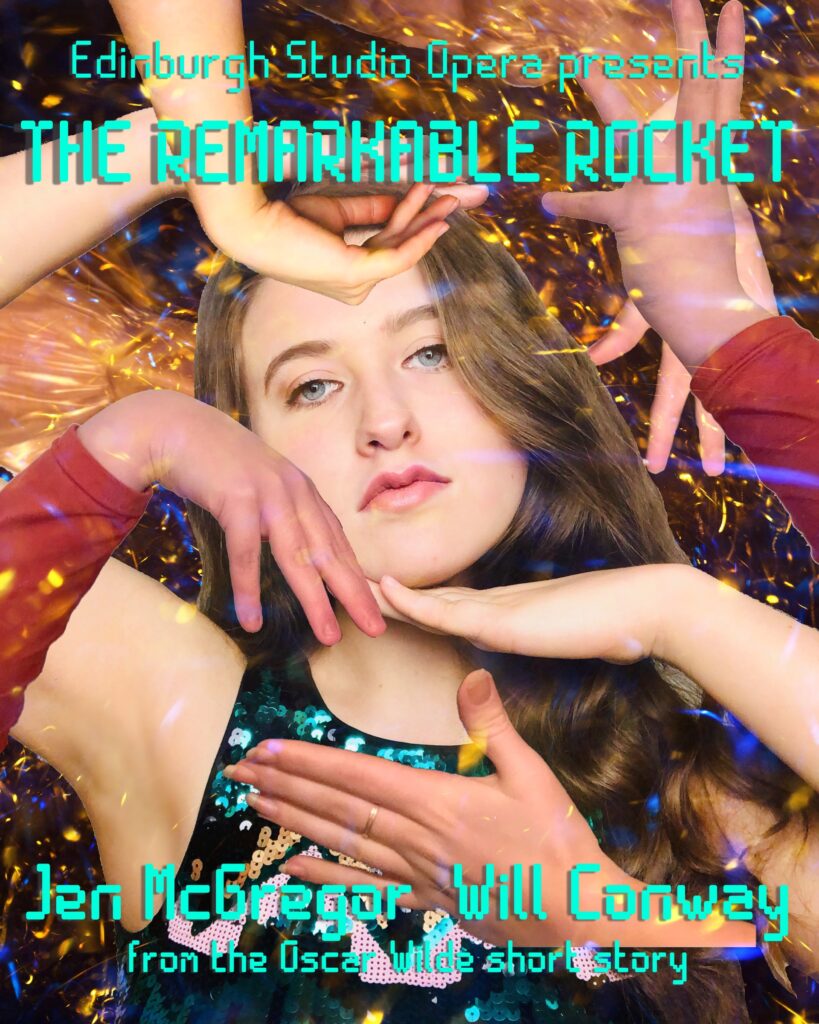 Our production for spring 2021 is The Remarkable Rocket, adapted from Oscar Wilde's short story of the same title. Returning forces director Jen McGregor, and musical director Will Conway bring to life the fantastical and energetic tale of a Rocket to be set off at the Royal Wedding.
Along his journey, we encounter characters such as an obnoxious frog, political ducks, and some troublesome fireworks! This opera is made all the more lively by its music- it is an amalgamation of different composers, which allows the individual characters to shine through.
The production will have an exclusive live showing on April 1st 2021, then will be available for private viewing. Tickets will be available from 26th February.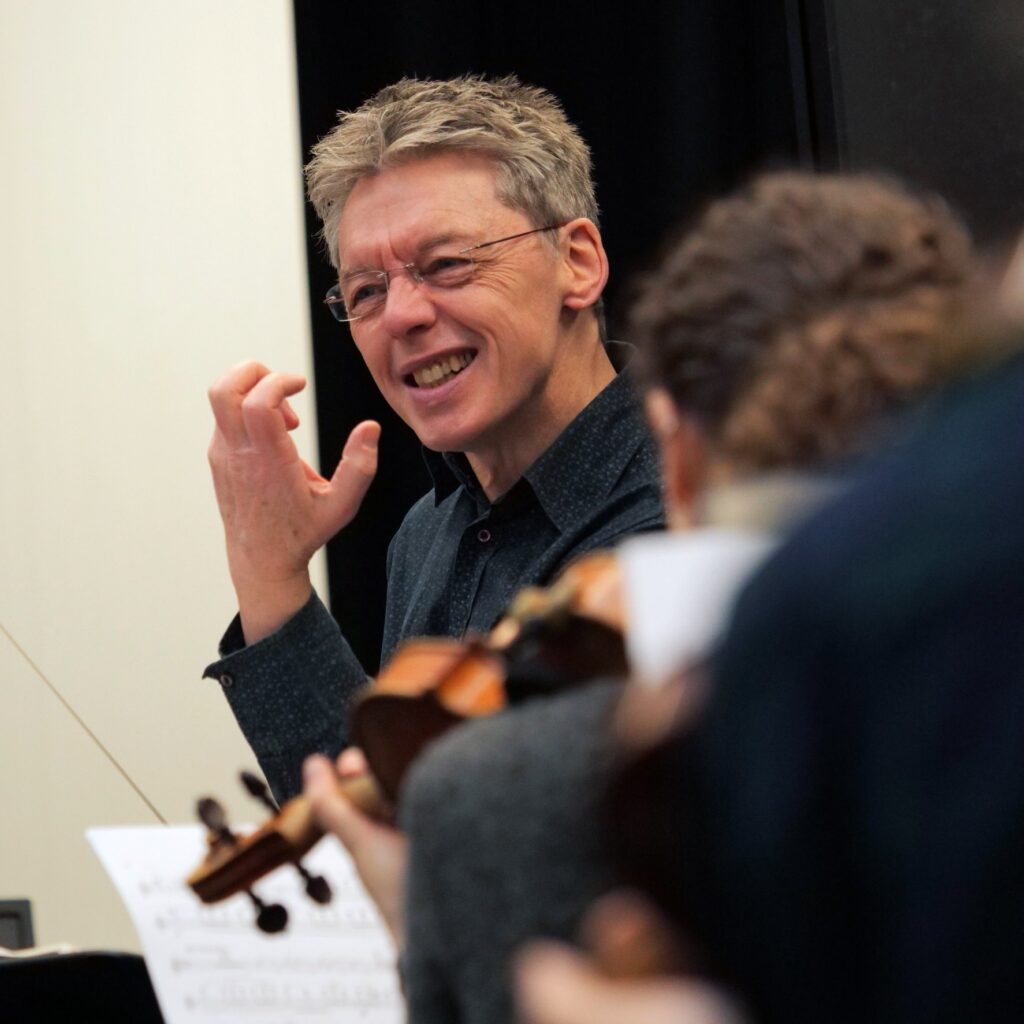 Musical Director, Will Conway
Will has worked with ESO for 12 years, and has a reputation amongst our singers for being very particular about performance. His attention to detail in his musicality serves him well as the Artistic Director of the Hebrides Ensemble, Artistic Director at St Mary's Music School, and co-principal cello at the Chamber Orchestra of Europe.
This year, Will has a lot more free reign, as our repertoire is not constrained to a single opera; in fact, this has encouraged him to blend styles and composers into a brilliant musical amalgamation.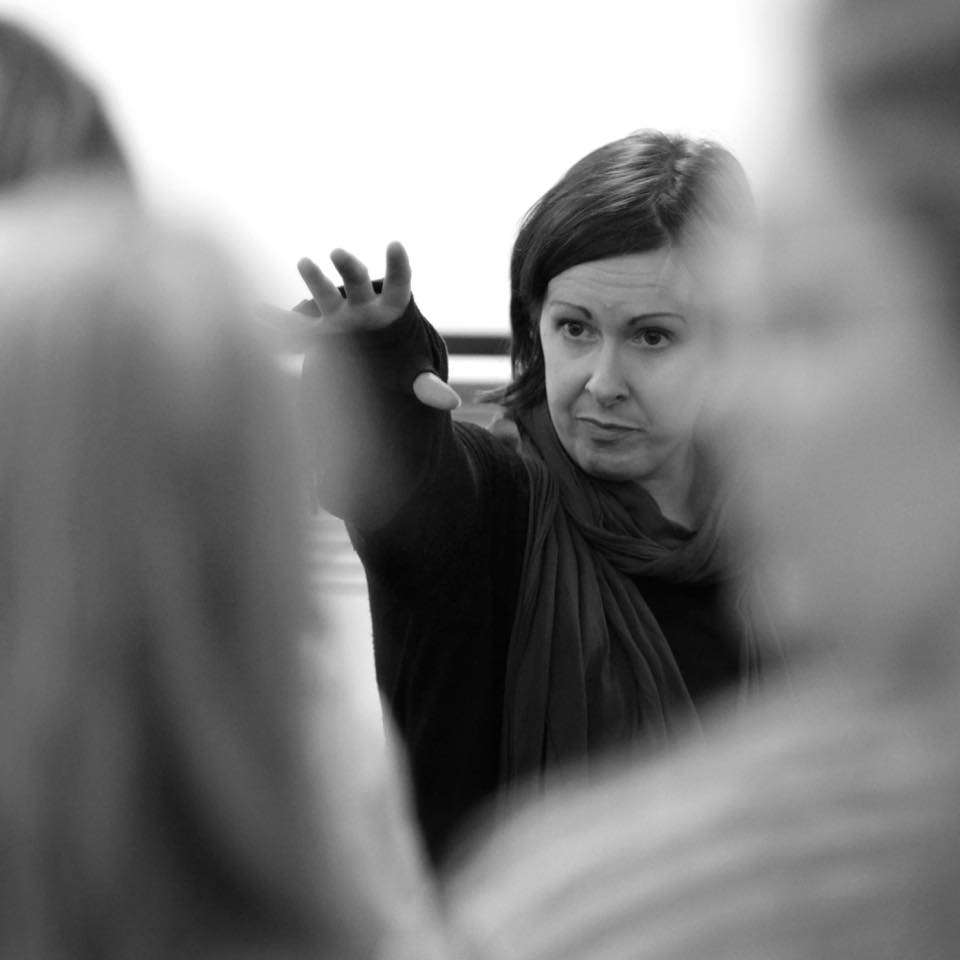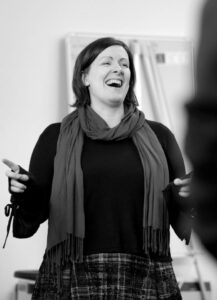 Director, Jen McGregor
This will be Jen's second consecutive production with ESO, having directed our 2020 production of Cavalleria Rusticana. Her emotionally raw style is befitting of opera, and also manifests itself well in her other endeavours; television shows, spoken word pieces, plays etc.
The technicolour world that we find The Remarkable Rocket in is her brainchild, inspired by the whimsical story by Oscar Wilde.