Cavalleria Rusticana (March 2020)
Artwork : Amy Taylor
Our production for spring 2020 was Cavalleria Rusticana, written by Pietro Mascagni and first performed in 1890. Director, Jen McGregor, and returning musical director, Will Conway brought to life this powerful opera, which tells a story of love, betrayal and revenge in Sicily.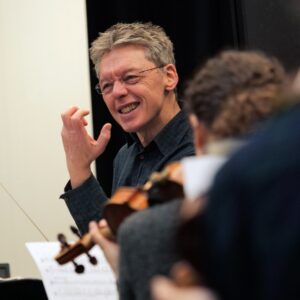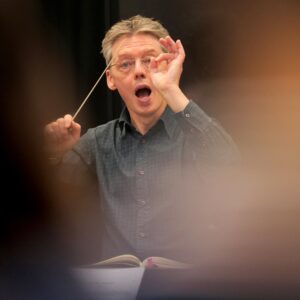 Musical Director, Will Conway
Will has worked with ESO for 12 years, and has a reputation amongst our singers for being very particular about performance. His attention to detail in his musicality serves him well as the Artistic Director of the Hebrides Ensemble, Artistic Director at St Mary's Music School, and co-principal cello at the Chamber Orchestra of Europe.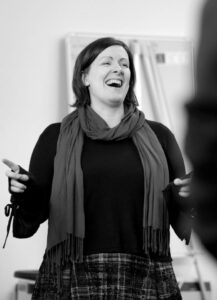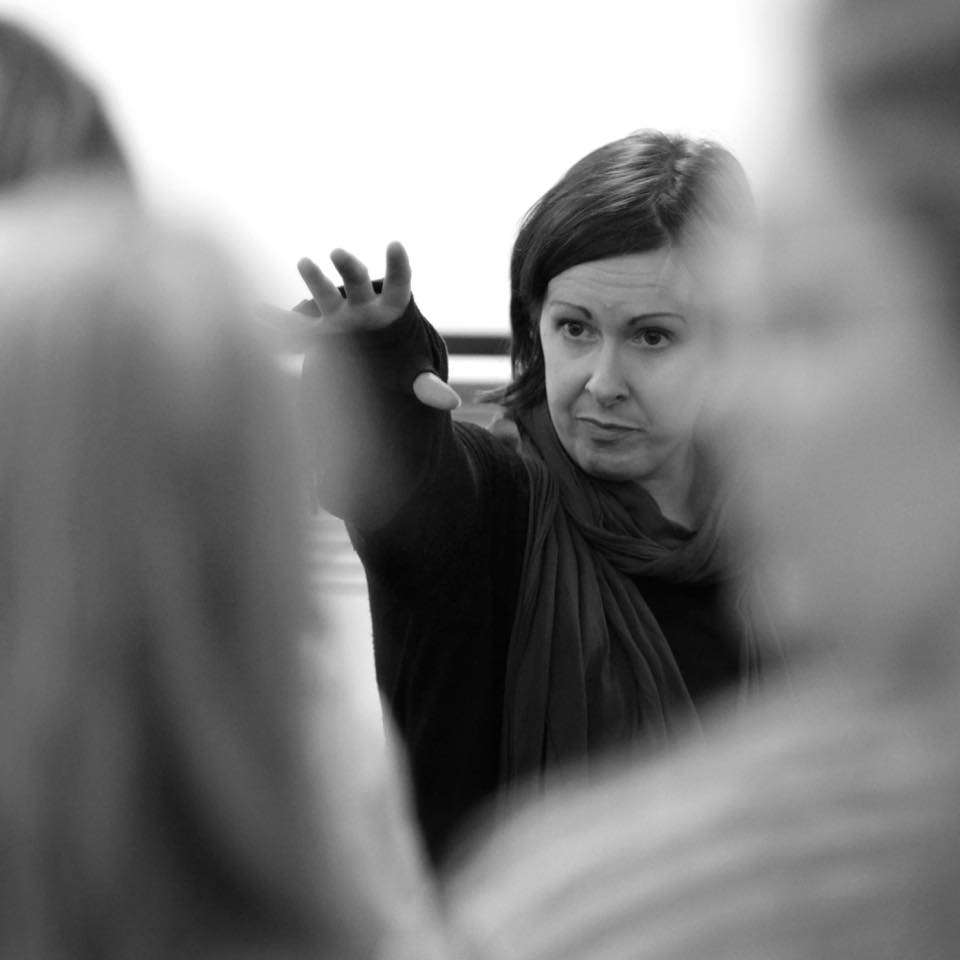 Director, Jen McGregor
This was Jen's first production with ESO, although she has since gone on to direct our 2021 production of The Remarkable Rocket. Her emotionally raw style is befitting of opera, and also manifests itself well in her other endeavours; television shows, spoken word pieces, plays etc.