The countdown is on for Edinburgh Studio Opera's 2022 Production of Hansel and Gretel! Returning forces, Director Jen and Musical Director Will, bring to life this magical, classic fairy tale. 
Join our incredible casts on the 15th, 16th, 18th and 19th of March at the Assembly Roxy for our first live shows since 2020. 
Humperdinck's Hansel and Gretel tells the story of two siblings who wander away from home in search of food. They soon become lost in a dark forest that almost seems to have a mind of its own, and it isn't long before they stumble across a house made of candy and the terrifying Witch that lives inside. 
Our Gingerbread Cast will be performing on the 15th and the 18th, and our Stollen Cast will be performing on the 16th and 19th March.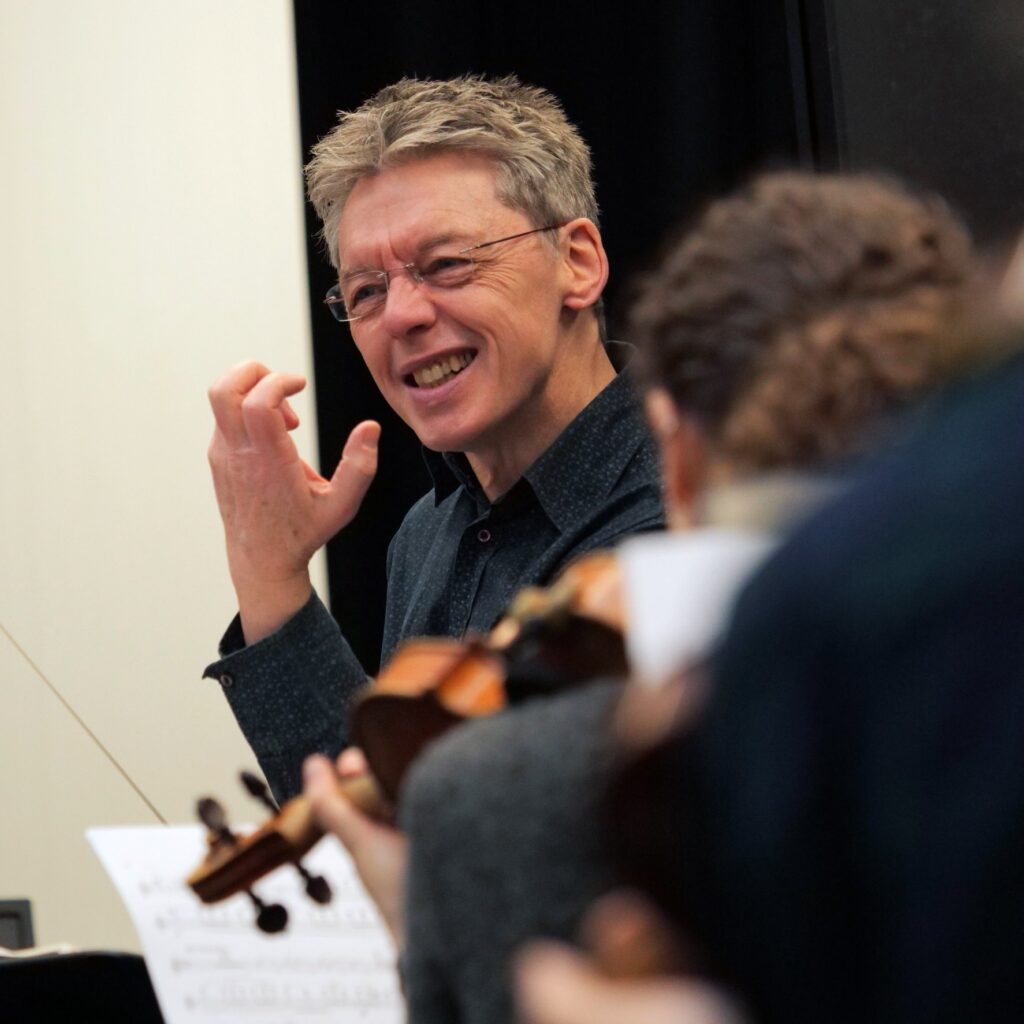 Musical Director, Will Conway
Will has worked with ESO for 13 years, and has a reputation amongst our singers for being very particular about performance. His attention to detail in his musicality serves him well as the Artistic Director of the Hebrides Ensemble, Artistic Director at St Mary's Music School, and co-principal cello at the Chamber Orchestra of Europe.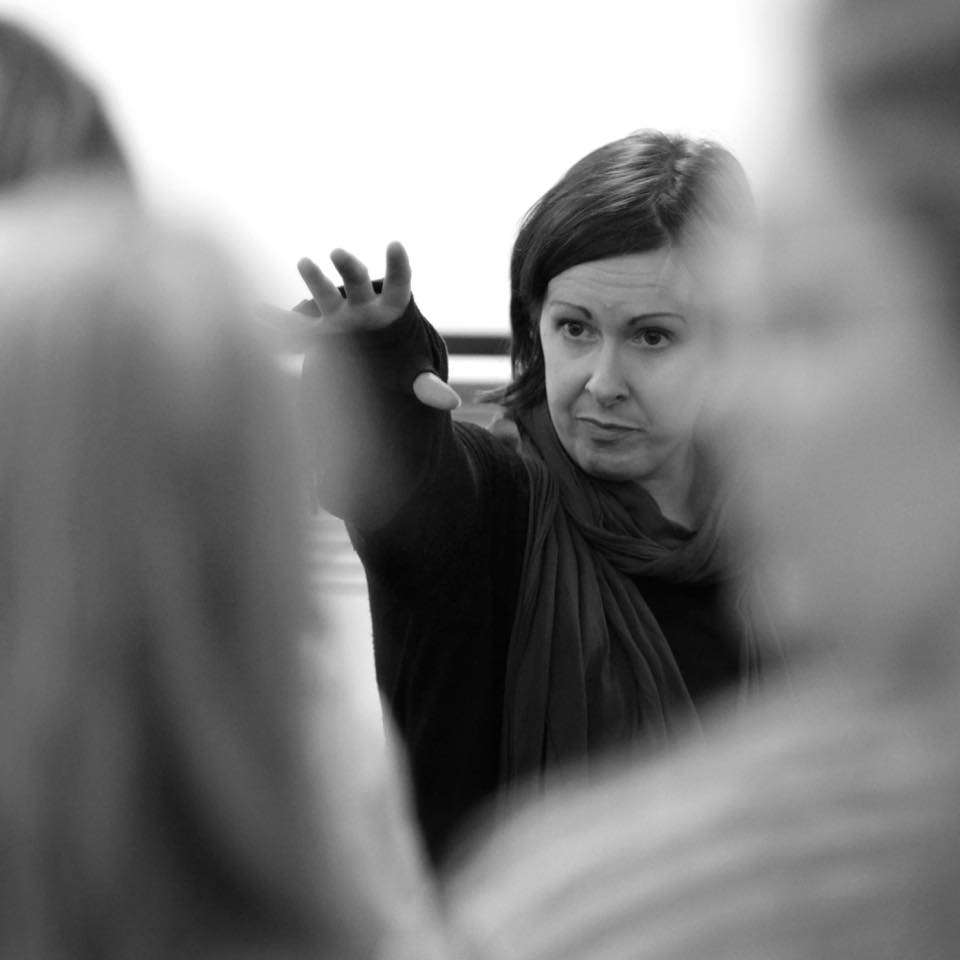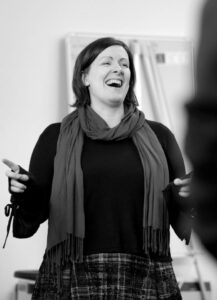 Director, Jen McGregor
This will be Jen's third consecutive production with ESO, having directed our 2020 production of Cavalleria Rusticana and our 2021 production of The Remarkable Rocket. Her emotionally raw style is befitting of opera, and also manifests itself well in her other endeavours; television shows, spoken word pieces, plays etc.
Producer – Michael Jamieson
Michael has organised and produced a variety of successful concerts and performances in Edinburgh, Dundee and London. 
Currently working at The Royal College of Physicians as an Events Coordinator, Michael has experience coordinating large conferences, weddings and other special events. A believer in providing platforms and opportunities for musicians of all ages, Michael is thrilled to be a part of Edinburgh Studio Opera.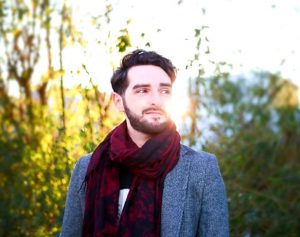 This year, due to a high standard of auditionees, we decided to double cast Hansel and Gretel. Each cast will perform two nights: Gingerbread Cast on the 15th and 18th of March 2022 and Stollen cast on the 16th and 19th of March 2022. Let's meet the casts: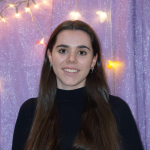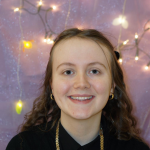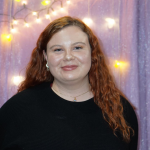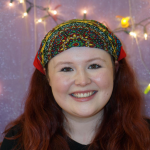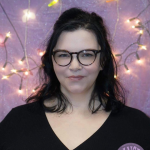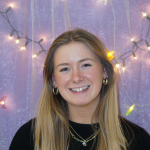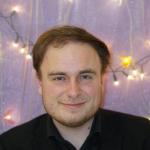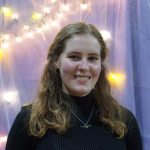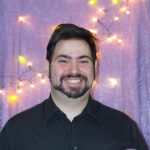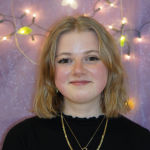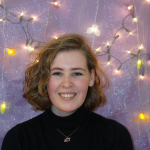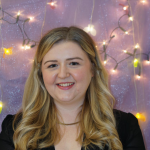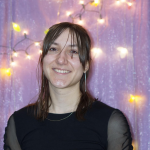 Hester is a second year classics student, and a first year ESO member. Hester's main experience is in choral music in the Netherlands, and is currently also in the Edinburgh University Singers. This is her first real venture into opera.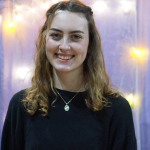 Ellie is a final year student of English Literature and Religious Studies. She has thoroughly enjoyed the past four years with ESO, and is eternally grateful for the opera memories and friends who have been such a wonderful part of her university experience.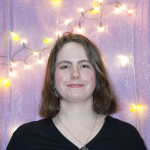 Olivia is a 4th year Russian and French student at the University of Edinburgh. This is her debut with ESO. While at school, she acheived ABRSM Grade 8 in Singing, was involved in musical theatre productions, and sang in the school choir, with performances in Ely Cathedral, Birmingham Symphony Hall, Worcester Cathedral, the Royal College of Music and Burghley House. In her time at university she has sung in the EUMS Chorus and hopes to continue singing and performing after her graduation this year.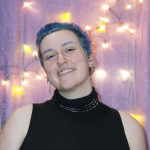 I'm Hannah, (They/Them) a second year studying sociology and politics. I've been doing opera for a while, and was in the garsington opera youth chorus from the ages of 13-17. Its been amazing getting to rehearse and perform again after the pandemic, and I've had a wonderful time meeting everyone and getting to know them!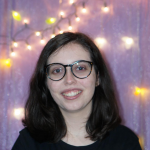 Giselle is in her second year studying International Relations at the University of Edinburgh. In 2019, she completed her ABRSM Grade 8 Singing exam and her LAMDA grade 8 musical theatre exam with distinction. In January 2020, she competed in the prestigious Young Musicians of the Gulf competition as a soloist and as a member of vocal and instrumental ensembles. Giselle reached the Grand Final and was awarded the solo Vocalist Award for her performance.